AUTOMEX 2023:
Thank You for Visiting Us, See You Next Year!
Mitsubishi Electric's exhibition at Automex 2023 (31st May ~ 3rd June 2023) has come to a successful closure, and we would like to express our gratitude to everyone for your incredible support throughout the event.


During this exhibition, we successfully a total of 6 demo kits: ASSISTA Collaborative Robot, GENESIS 64, System Recorder, Software based Motion Control SWM-G featuring MR-J5 Servo System, SWM-G-N1 & Customizable AHU. We hope that all of you can have an incredible & fruitful time with us throughout the exhibition.
Let's stay connected and look forward to see you in our next event.
Product Showcase during AUTOMEX 2023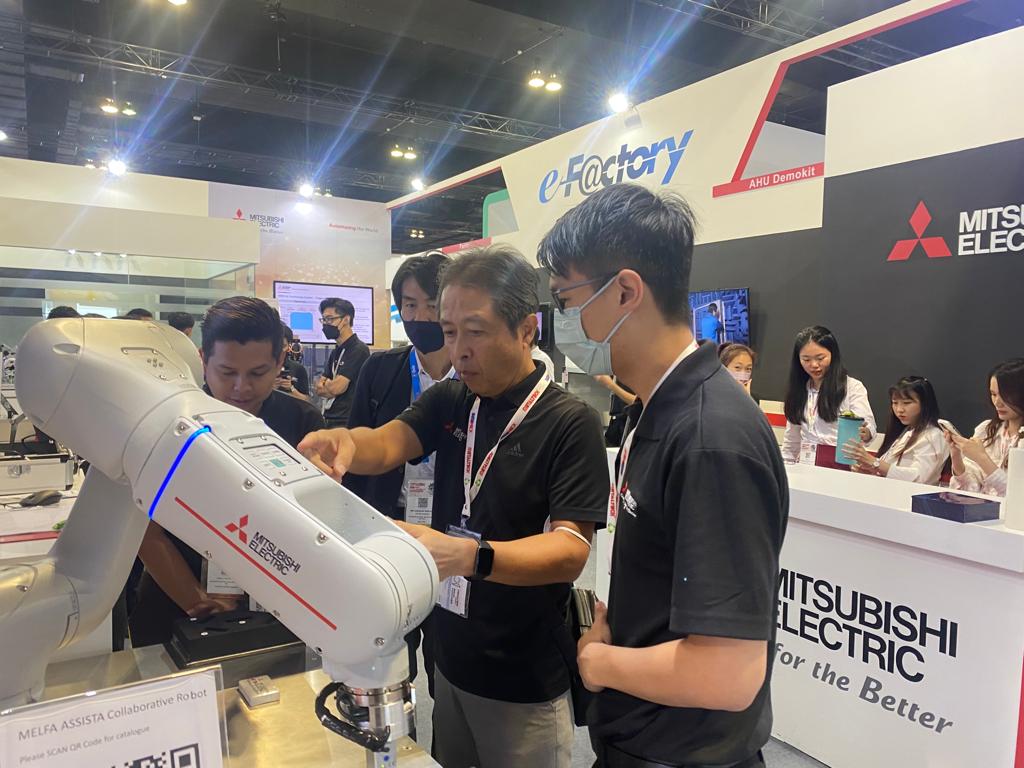 Collaborative Robot ASSISTA – Pick & Place demonstration & live teaching.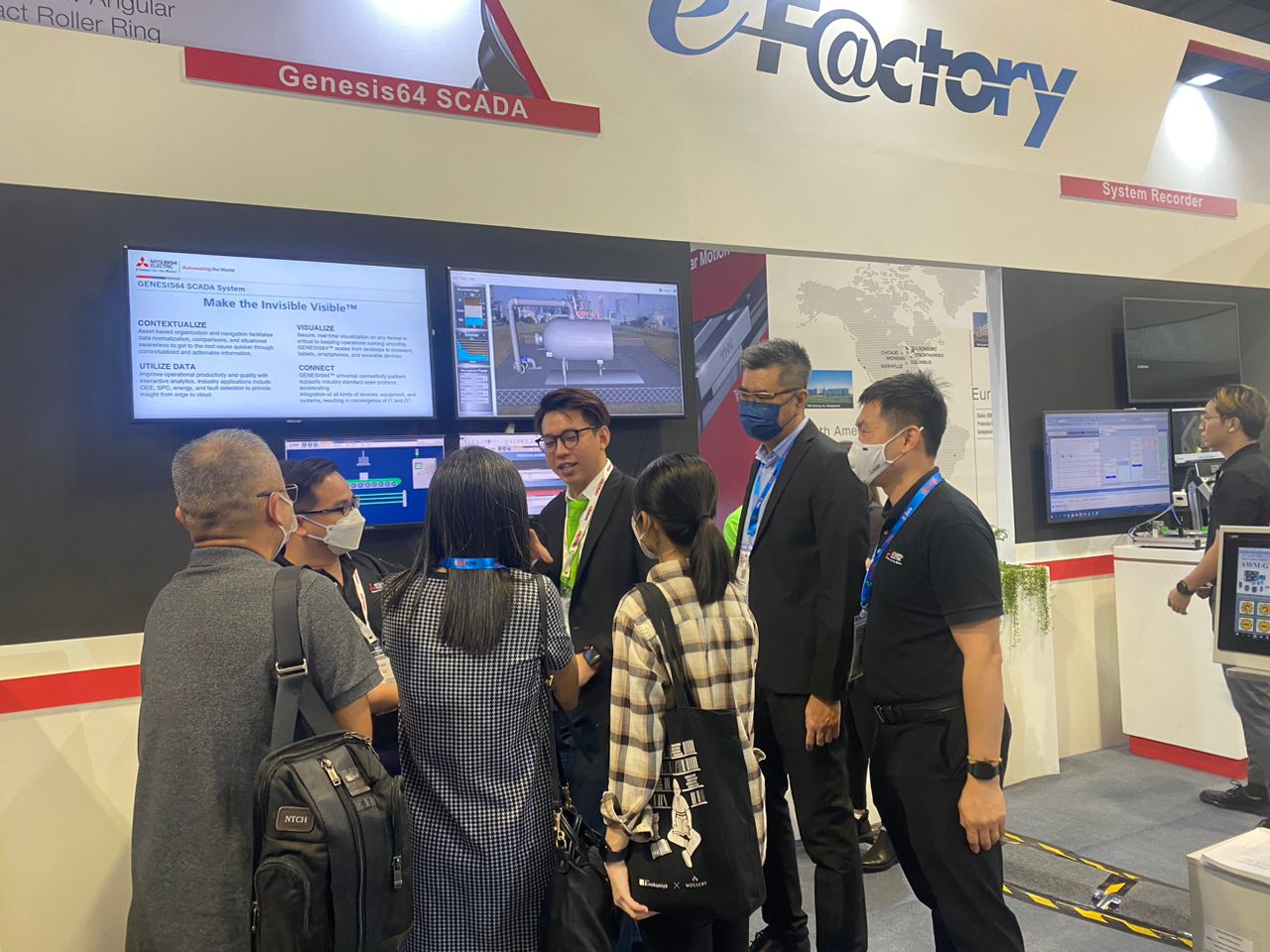 GENESIS 64 SCADA – Demonstration of FA connector and process control with Genesis 64 integrate with alarm worx, historian, webHMI & KPIWorx.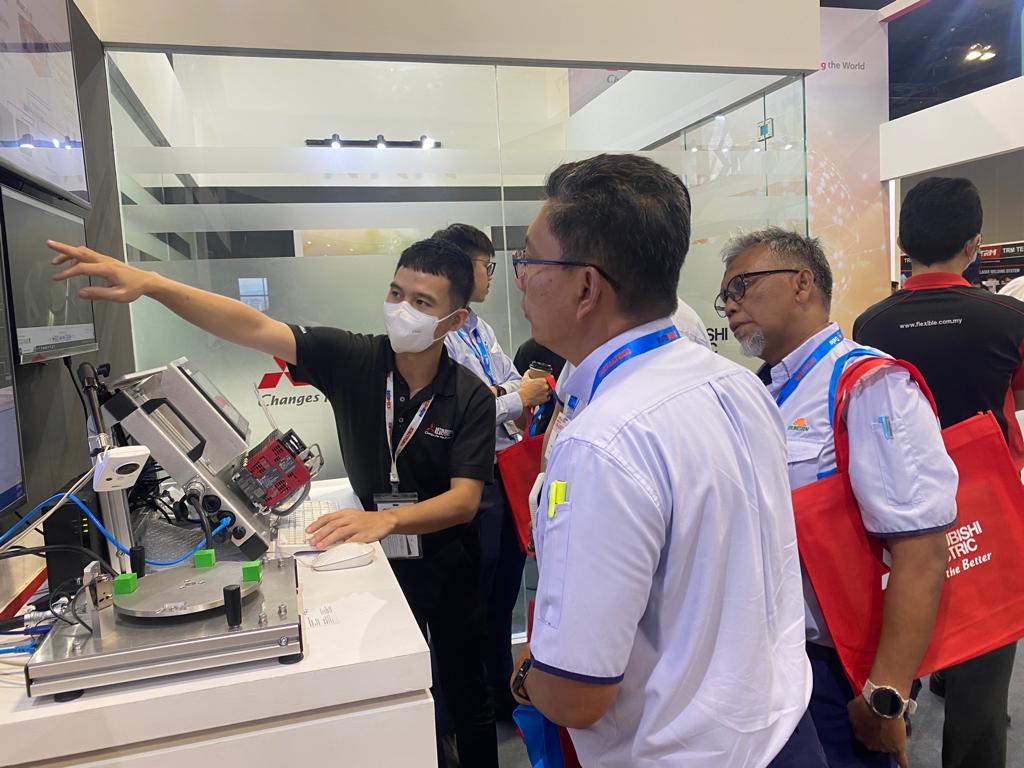 System Recorder – Demonstrate fault detection with aid of camera & GXWork 3.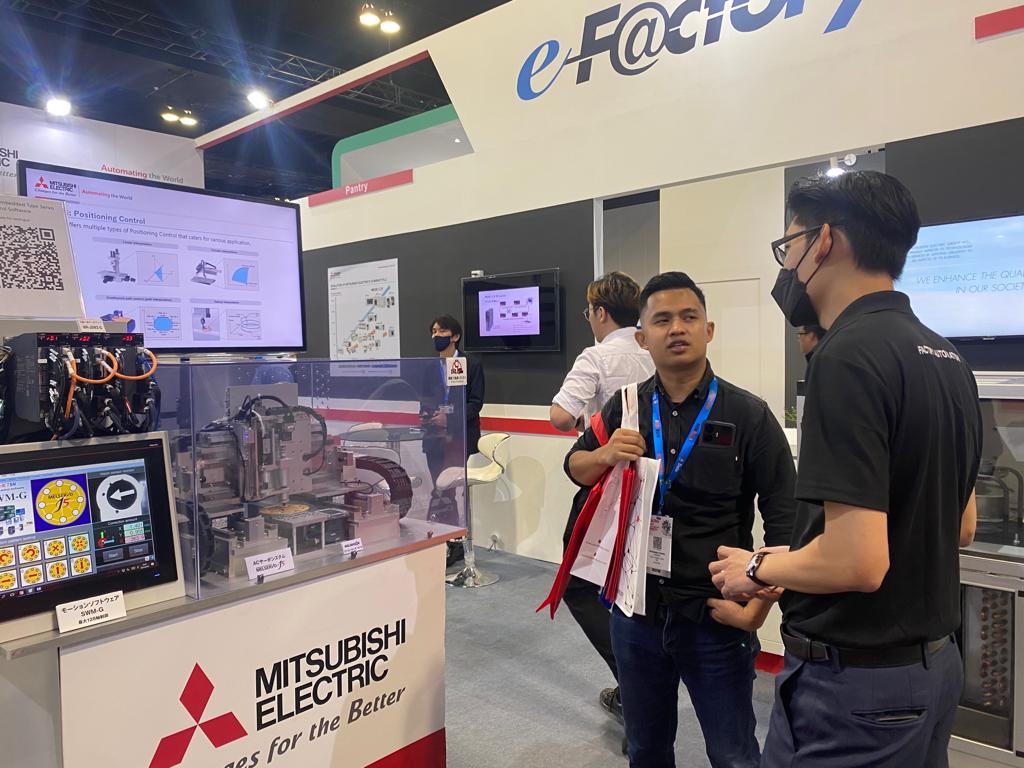 SWM-G – Demonstrating SWM-G controlling MR-J5 via CC-Link IE TSN on pick and place application.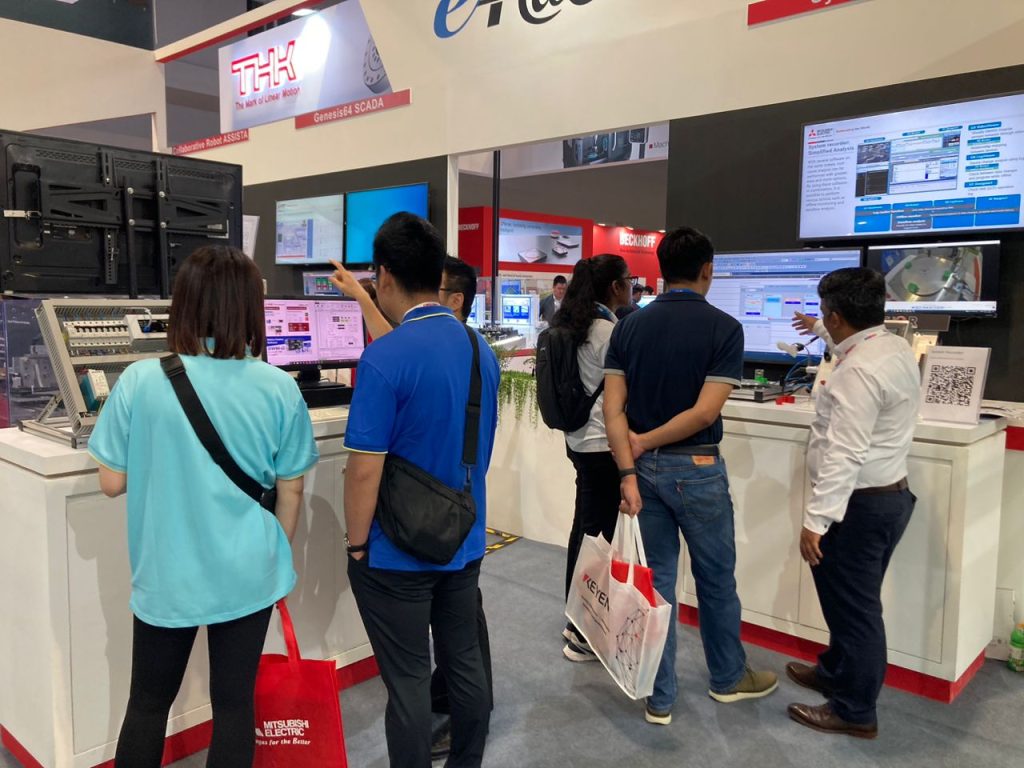 SWM-G-N1 – Demonstrating SWM-G-N1 controlling MR-JET via EtherCAT using interpolation, synchronization, and positioning function & application of MX component on data exchange between PC & PLC.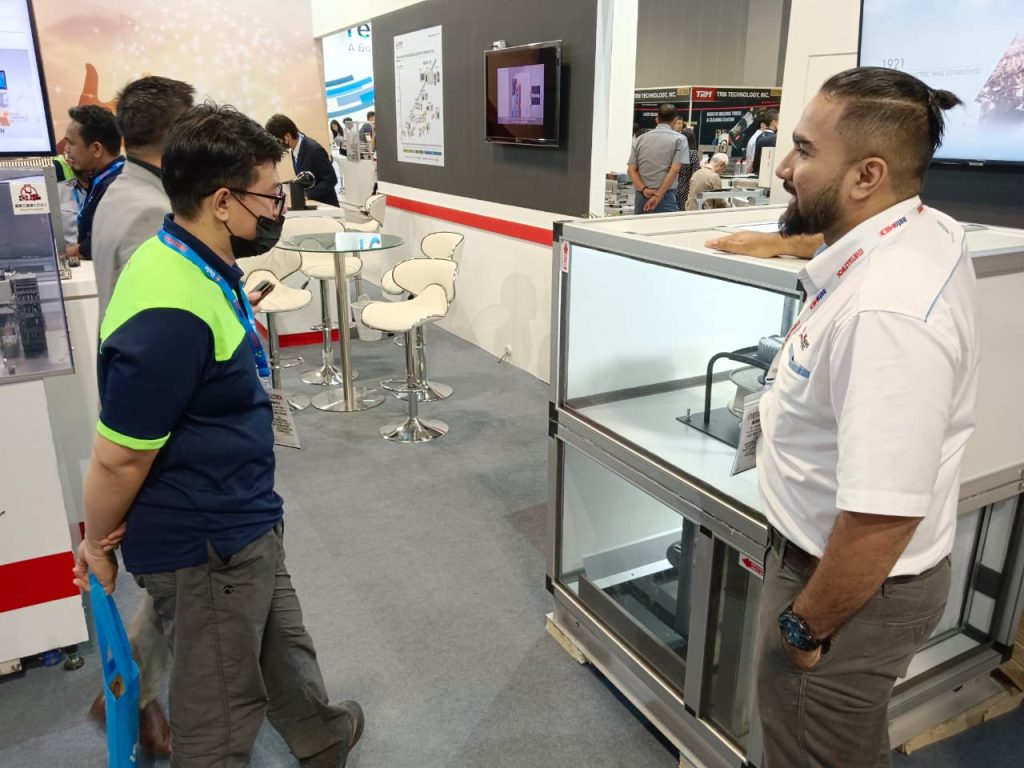 Air Handling Unit (AHU) – Showcase AHU and promote customizable Air Conditioning Solution for Industrial Application.