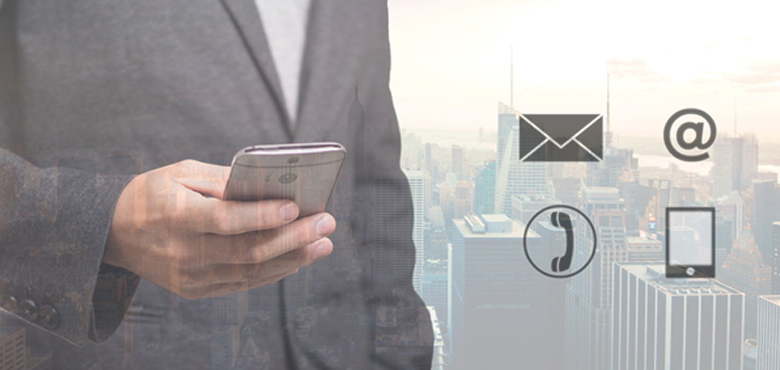 Mitsubishi Electric Sales Malaysia
Directions
1.From KL, go through the back via the Jalan 222 Junction.
2.Immediately after exiting from the Federal Highway (Exit 215), turn left into Jalan 51A/225, at the BHPetrol Station.
3.Loop around it till you almost re-join the Federal Highway at a traffic lights junction next to the Mercedes-Benz showroom.
4.Turn left into the parallel slip road that is Jalan 51A/219.
5.Hong Leong PJ City Development is at your left, followed by Harvey Norman and Sport Direct.
6.Mitsubishi Electric Sales Malaysia Sdn. Bhd. is located next to Sport Direct. It may be visible from the Federal Highway.
7.**If you are traveling from the 'Motorola Bridge' towards KL, you can enter Jalan 51A/219 (Exit 219) via this junction directly.
Fill up the online form and we will get back to you as soon as possible.