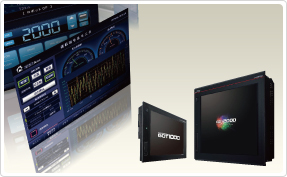 Revolution in your screen design style.
Design your beautiful screen with simple settings.
Want to increase your screen design efficiency? Reuse or create a unique screen?
"MELSOFT GT Works3" provides ready-to-use sample data and reuses an existing design to decrease your screen creation time.
This software suite is a comprehensive bundle of various programming software for the PLC, motion controller and GOT, etc.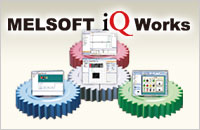 MELSOFT GT Works3 improves screen design efficiency and utilizes existing data.
Professional designs can be achieved with just a few clicks.