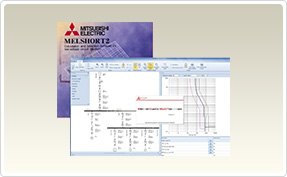 Calculation and selection software for low-voltage circuit breakers.
This software program helps you to draw single-line diagram and select suitable LVS equipment and conductors by calculating load current and short circuit fault current automatically.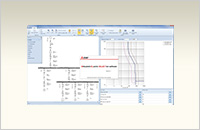 This software program ensures the easy selection of low-voltage circuit breakers according to the required rated breaking capacity and related equipment.